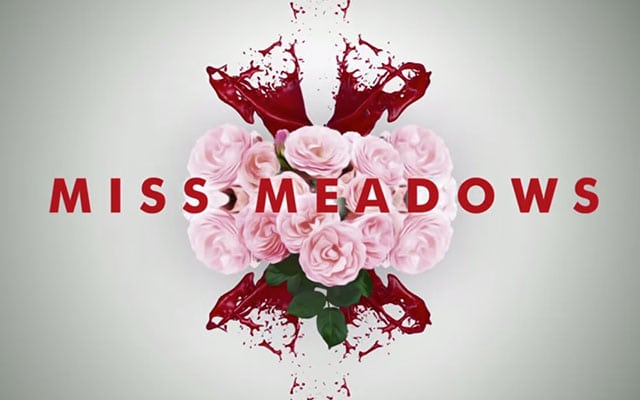 "She has her own style. She has her own sense of order. She has her own gun. Justice is sweet," reads the tag from the newly released film, "Miss Meadows," starring actress Katie Holmes ("Dawson's Creek") as a substitute teacher who on the surface is well mannered and full of grace, but secretly takes matters into her own hands when life appears out of control and no one else is around to make things right. "The Young and the Restless'" Kate Linder (Esther Valentine) co-stars in the film as Principal Trudy Navis.
"Miss Meadows" marks Linder's first-ever single title card in the film's opening credits. Also starring James Badge Dale, Callan Mulvey and Ava Kolker, the film is available now in a theater near you and On Demand.
"Katie Holmes is a talented and incredibly generous actress and I am so excited to be part of this wonderfully original film," raves Linder of working alongside the actress.
In addition to "Meadows," Linder recently wrapped "Stereotypically You" featuring Abby Elliott and Kal Penn.