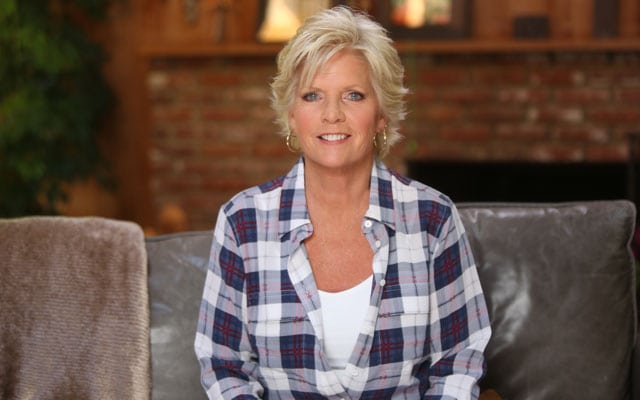 On Sunday, November 23, OWN's "Oprah: Where Are They Now?" will feature former "Family Ties" star Meredith Baxter, who is currently appearing as Maureen on CBS' "The Young and the Restless." The episode picks up from Baxter's 2011 appearance on "The Oprah Winfrey Show," where Baxter opened up about coming out as a lesbian. In "Where Are They Now?" the actress talks candidly about life with her wife of two years and the influence of her 1980's sitcom.
In addition to Baxter, the episode catches viewers up on the lives of multi-platinum hip hop artist T.I., who reveals his 'aha' moment; plus, an at home update with MTV's Downtown Julie Brown, as she opens up about her surprising background and more about her life as a wife and mother. FOX Business Network anchor Melissa Francis will also be highlighted along with former D.C. Mayor, Marion Barry.
"Oprah: Where Are They Now?" is executive produced by Harpo Studios' Jill Van Lokeren, Julie Simpson and Veronica Votypka. The episode featuring Baxter airs Sunday, November 23 at 9:00 PM, ET/PT on OWN: Oprah Winfrey Network.