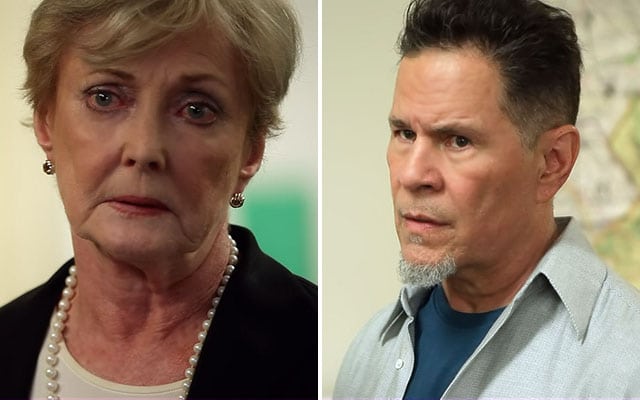 "The Bay: The Series," the much beloved web series created by Gregori J. Martin, will welcome former "Santa Barbara" stars A. Martinez (ex-Cruz Castillo) and Judith McConnell (ex-Sophia Capwell) to its cast during Chapter 14 of the series, which premieres in mid December on ROKU via BLIP.TV and the show's official website, thebaytheseries.com. With their joining, Martinez and McConnell reunite with former "Santa Barbara" co-stars Lane Davies and Nicolas Coster.
"We're extremely excited to have both A and Judith on set of 'The Bay,'" said Martin on their casting. "Growing up I was hooked on 'Santa Barbara' and have always admired their work. 'Santa Barbara' has always been my favorite daytime drama. The character of Bay City matriarch Sara Garrett is loosely based on Robin Wright's character, Kelly Capwell. I named Sara after my babysitter who introduced me to the show and my motivation on how I developed Sara came from watching Kelly."
Martin remains mum on what roles Martinez and McConnell will play during Chapter 14, but it's expected to be well worth all the secrecy.