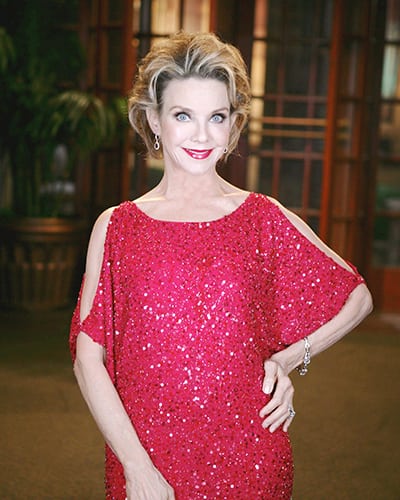 Great balls of fire: This year marks the 75th anniversary of "Gone With the Wind," and to celebrate the occasion, "The Young and the Restless'" Judith Chapman (Gloria Abbott) is taking to the stage in "Vivien," a journey into the triumph and madness of celebrated actress Vivien Leigh, who portrayed Scarlett O'Hara in the beloved film.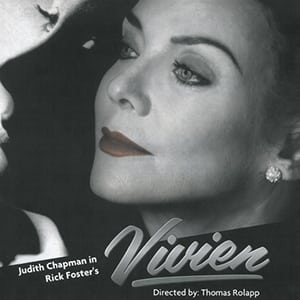 Chapman will portray Leigh — who was also known for her role as Blanch DuBois in "Streetcar Named Desire," as well as a tumultuous personal life filled with wild parties and wild mood swings — for two nights only (Saturday, November 8 and Sunday, November 9) in a production of the play at Lynn University in Boca Raton, Florida.
For more information and to buy tickets, visit Lynn University's official website.