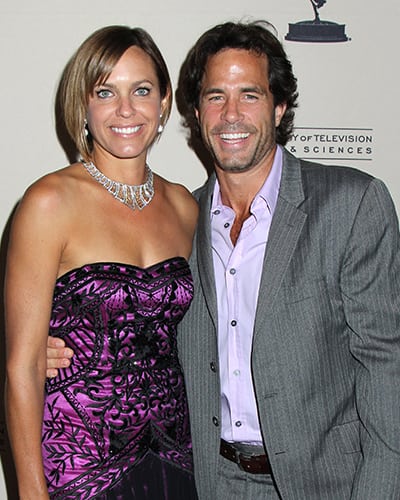 "Days of our Lives'" Arianne Zucker (Nicole Walker) and Shawn Christian (Daniel Jonas) are personally inviting you to join them in Napa Valley, California for a special afternoon touring the Padis Vineyards!
The stars will be hosting a glamorous wine tour that will be followed by an informal party in the winery's Wine Cave on Saturday, October 18. All proceeds from the event will benefit Arrow-Heart Adventure Camps, a youth leadership program developed by Zucker and her brother, Todd.
For more information on the event, check out Arrow-Heart's official website.