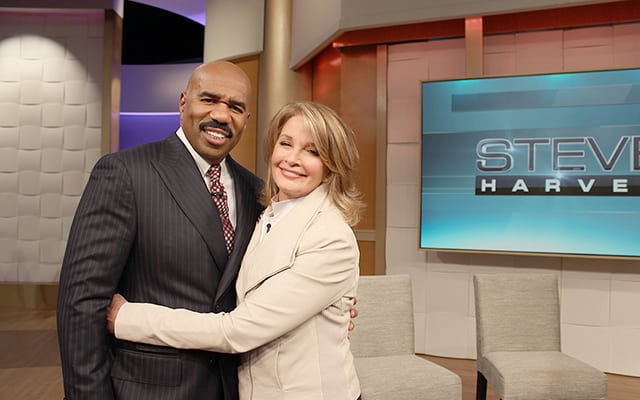 "Days of our Lives'" Deidre Hall (Marlena Evans) is making a special visit to "The Steve Harvey Show" today, and it looks like her appearance will be mirroring her popular "A Kitchen Minute" video posts!
The actress will be part of a celebrity panel on the episode, which will be focusing on women's birthday milestones, and she will be responding to questions and concerns from women in the audience regarding age and youth.
Check the official website for "The Steve Harvey Show" to get local listings.