A Blowup with Her Rival, Will Sami Make a Deal With Her Nemesis? And a Long Awaited Reconciliation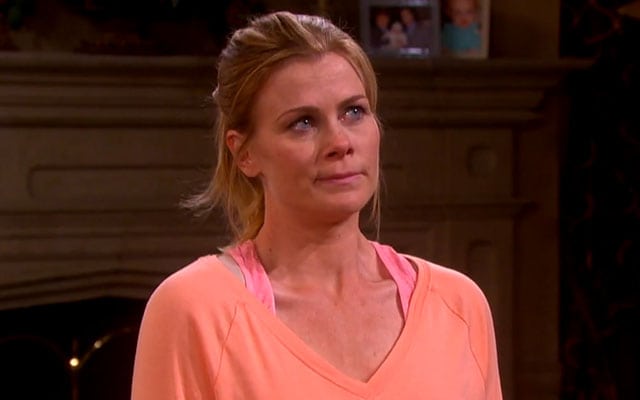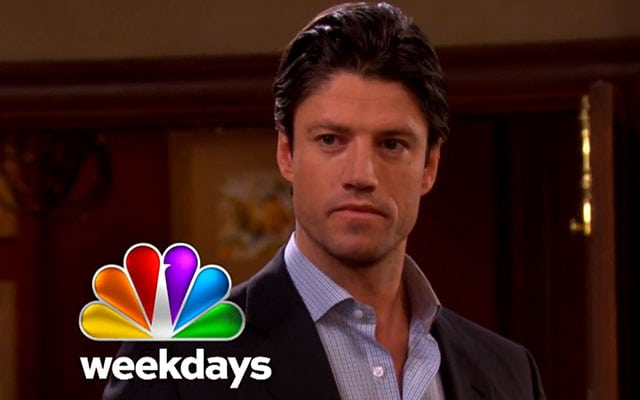 Whoever predicted "Days of our Lives'" Abigail Deveraux (Kate Mansi) would grow up to become Samantha Brady's (Alison Sweeney) rival over a man, or just about anything, might be one rich person today if they made a bet with a millionaire. In a promo highlighting next week's episodes, Sami has had enough of Abby, but will she be the one forced to play nice?
Things aren't all bad for Sami, however, as it looks like EJ (James Scott) is ready and willing to reconcile with his lady love. But is she? "I don't want to be back in your bed unless I'm back in your heart," says the sexy DiMera. If Sami doesn't want him, we know plenty of women that would take him in a heartbeat, sans the cheating aspect of course.