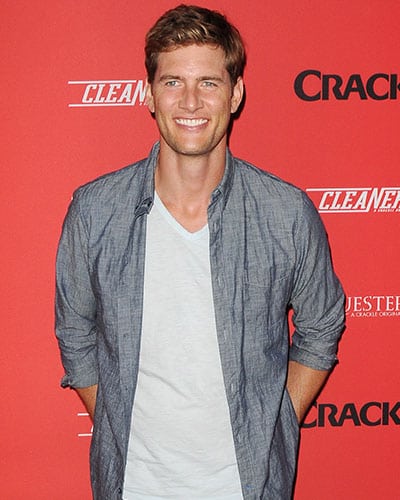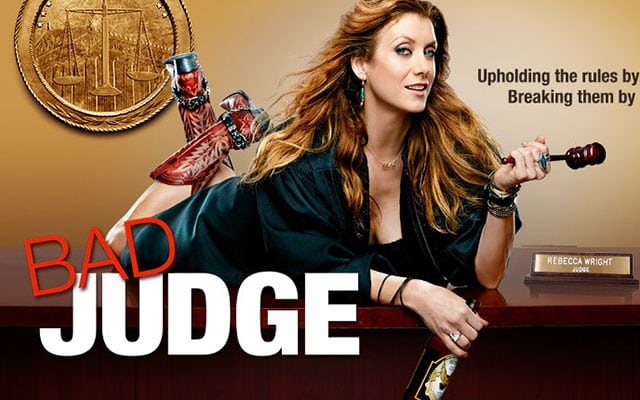 Best known to soap fans for his role as Hank Bennett on NBC's "Passions," actor Ryan McPartlin has signed on for an arc on NBC's "Bad Judge," reports Deadline Hollywood. Per the publication, McPartlin will appear opposite series star Kate Walsh in the single-camera comedy series as Billy the Fireman, a love interest for Walsh's character, Rebecca. While the series is scheduled to premiere on Thursday, October 2 at 9:00 PM ET/8:00 PM CT, there is no set airdate for McPartlin's appearance on the series.
Since leaving "Passions," McPartlin has gone on to star in several primetime series including "Chuck" and "Living with Fran." He's appeared in episodes "CSI: Miami," "Daybreak," "Mad Men" and "Hot in Cleveland," among other shows. He's currently starring in the the Crackle original series "Sequestered," which follows the story of twelve jurors sequestered in a hotel while deliberating a court case with massive implications. McPartlin portrays the role of Ryan, one of the twelve jurors.
You can watch the first six episodes by clicking here. Subsequent episodes will be published as they become available.