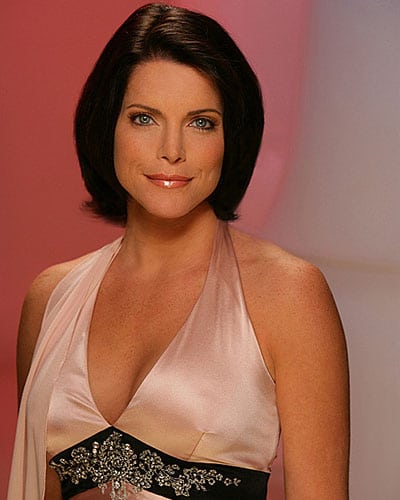 Soap star Lesli Kay is returning to CBS' "The Bold and the Beautiful" as Felicia Forrester. The actress tweeted the news on Thursday, June 5. "Worked an episode of B&B today. It was great fun!"
While storyline details are not yet available, a rep for the soap tells Soap Opera Network that the actress is scheduled to appear in the Thursday, August 7 episode.
In addition to her role on "B&B," Kay is best known for portrayal of Molly Conlan on CBS' "As The World Turns." She appeared on the series off and on from 1998-2010. In a bit of soap opera irony, Kay portrayed a recast Lois Cerullo on ABC's "General Hospital" in the mid-2000s. The role was originated by "B&B's" Rena Sofer, who appears on the soap as Quinn Fuller.