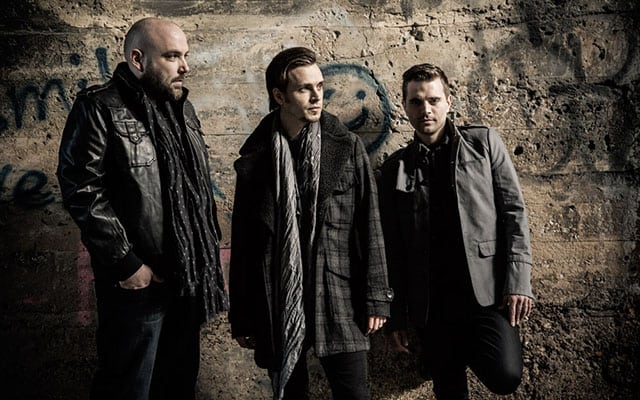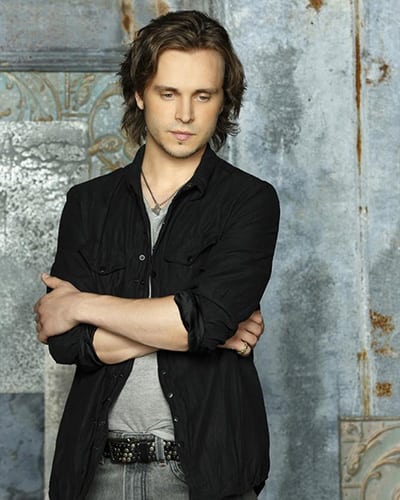 Fans who've attended the "General Hospital" fan club weekend over the years have had the pleasure of experiencing music by former "GH" star Jonathan Jackson (ex-Lucky Spencer) and his Enation band. Surprisingly enough, the band, which includes Jackson's real-life brother, Richard Lee, and Daniel Sweatt, have yet to perform in front of a national audience. That will soon change when they perform their new single, "Everything Is Possible," from their upcoming fall 2014 album, on ABC's "The View" and the syndicated/online talk show, "The Better Show," co-hosted by former "All My Children" actress Rebecca Budig (ex-Greenlee Smythe).
Formed in the early 2000s, Jonathan Jackson + Enation signed a record deal with Loud & Proud Records in November 2013. "It felt like the perfect timing for everything," said Jackson at the time to Billboard Magazine on signing the deal. "The last decade, really, I've had an amazing time just working really hard developing a sound and continuing to write songs and play everything. So I'm really grateful for the time that we've been doing things independently, but at the same time it feels great to have this happen."
Jackson is currently starring on ABC's "Nashville," where he plays singer/songwriter Avery Barkley.
"Being a part of a show like 'Nashville,' [with] the music side of it, I knew from the very beginning that it was extremely important and that they were obviously putting a lot into it," Jackson told Billboard. "It was pretty easy to see that at the least, I would get more exposure as a singer. For years, I've thought about a project or a way where I could do acting and music together, and I never really thought that would happen. Then 'Nashville' came along, and it was like a dream come true to marry both of those worlds."
To hear a snippet of "Everything Is Possible," which will be released on Tuesday, June 10 on radio and for purchase, click the play button below.
"The View" performance is scheduled for Tuesday, June 10. On Tuesday, June 17, the band will perform on "The Better Show." Check local listings for time and station.
Editor's Note: An earlier version of this article indicated Jonathan Jackson + Enation will perform on "The Better Show" on Wednesday, June 11. A rep for the band has informed Soap Opera Network that the performance will instead take place on Tuesday, June 17.