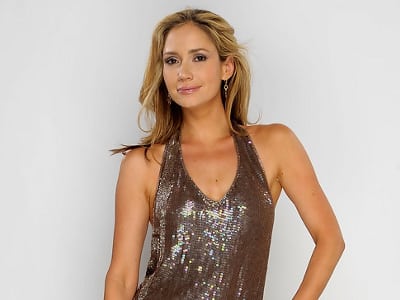 Get ready to see some serious drama from "The Bold and the Beautiful's" Ashley Jones (ex-Bridget Forrester; ex-Megan Dennison, "The Young and the Restless"), who'll be appearing in an upcoming episode of "Criminal Minds" that sounds like it might give her soap gigs a run for their money!
Titled "Gabby," the Wednesday, February 26 episode of the CBS drama has Jones starring as Kate Hoffer, the mother of a 4-year-old girl who goes missing while visiting a relative in Mississippi. The BAU uncovers some startling truths in their search for the child — but will suspicions about Kate be part of those revelations?
Tune into CBS to catch the episode at a special time — 10PM ET/PT on Wednesday, February 26 — to find out!