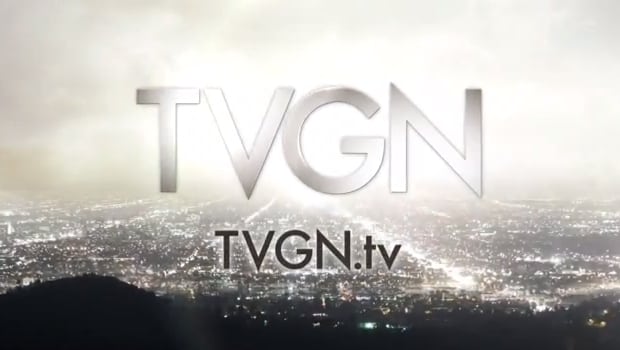 CBS' "The Bold and the Beautiful" will be joining sister soap "The Young and the Restless" on cable for the first time ever when it begins airing encore episodes on TVGN (TV Guide Network) beginning Monday, December 2 at 6:30 PM ET/PT, it was announced today by Brad Schwartz, President, Entertainment and Media, TVGN and Bradley P. Bell, Executive Producer and Head Writer, "The Bold and the Beautiful."
TVGN will encore the prior day's episodes of "B&B" immediately preceding encore airings of "Y&R." Additionally, TVGN will begin airing the five most recent episodes of the soap back-to-back every Sunday beginning December 8 from 11:00 AM ET/PT to 1:30 PM ET/PT.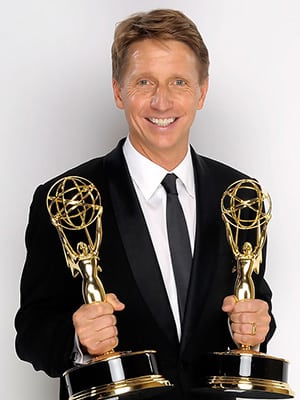 "'The Bold and the Beautiful' has been one of the most popular daytime dramas on television for more than two decades, and now, for the first time ever, the series will be making its cable TV debut, giving loyal viewers more opportunities to catch up on their favorite show," said Schwartz. "'The Young and the Restless' has made TVGN one of the top female networks in the country, weekdays at 7pm.  It only made sense to give 'B&B' fans what they've been demanding from us."
"I am looking forward to a successful partnership with TVGN," said Bell. "Our fans have asked us for an opportunity to watch a second run [of the show]. I'm delighted that we will now be able to fulfill that desire with such an esteemed cable network."
Prior to today's announcement "B&B" was the only currently produced soap opera not airing encores on cable. There are currently no plans to air episodes of "Y&R" back-to-back as a weekend marathon at this time.