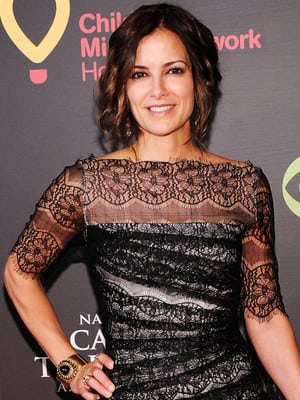 It was a rare day when "All My Children's" Greenlee helped anyone but herself, but it's a whole different story for her former portrayer, Rebecca Budig, whose new gig is exactly the opposite! It was just announced this morning that the Emmy-nominated actress has been named co-host for "The Better Show," an information talk show that incorporates Better Homes and Gardens, Parents, Family Circle, More and Fitness magazines along with entertainment, celebrity interviews, food, fashion and DIY-related content.
"I am excited for the opportunity to co-host a daily talk show, especially working with [fellow co-host JD Roberto]," says Budig. "I'm always looking to improve my life and the lives of those around me, and 'The Better Show' is the perfect example of a lifestyle show that does just that. It feels great to be a part of something that promotes better, positive living to viewers."
Says Kieran Clarke, Executive Vice President and General Manager of Meredith Video Studios: "We are very excited to have Rebecca join us and believe her addition will be a game changer… She brings extensive television experience and has a fun, positive attitude that will connect with audiences."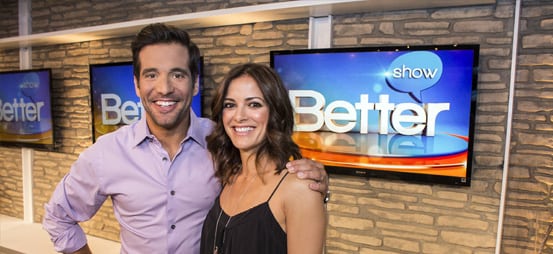 For more information, including air times in your market and photos of Budig in her new role, visit "The Better Show's" official website.