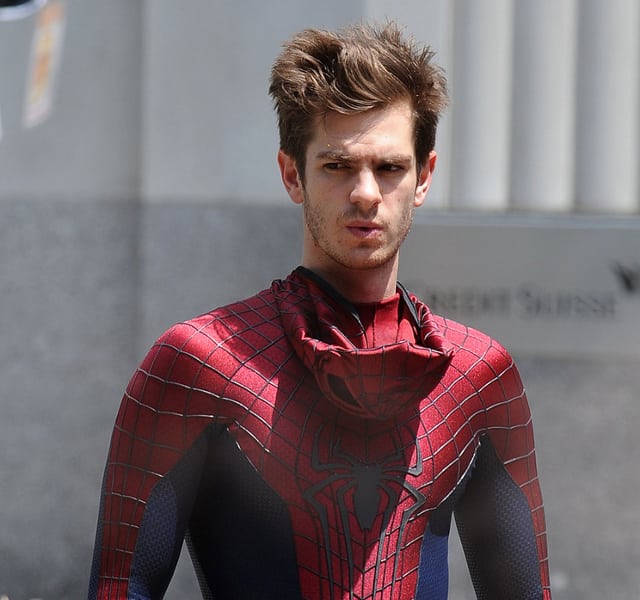 Sparked from a recent conversation he had with producer Matt Tolmach about Mary Jane, or "MJ" as the character is known to fans of the popular comic books, television and movie series, Andrew Garfield tells Entertainment Weekly, "I was kind of joking, but kind of not joking about MJ. And I was like, 'What if MJ is a dude?' Why can't we discover that Peter is exploring his sexuality? It's hardly even groundbreaking!…So why can't he be gay? Why can't he be into boys?" The actor recently completed filming on "The Amazing Spider-Man 2," which is not expected to introduce Peter Parker's (Garfield) well known love interest just yet (the character was not included in 2012's "The Amazing Spider-Man").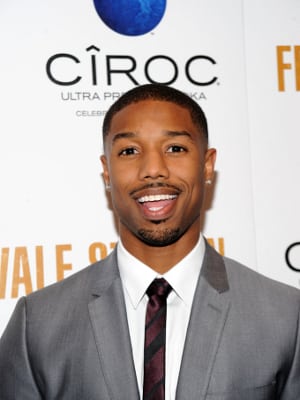 Should Spider-Man ever be interested in same-sex relations, Garfield has the perfect candidate to portray a male MJ. "I've been obsessed with Michael B. Jordan since 'The Wire.' He's so charismatic and talented. It'd be even better – we'd have interracial bisexuality!" Jordan portrayed Reggie Montgomery on ABC's "All My Children" for three years (March 2003 to June 2006).
Director Marc Webb is quite aware of Garfield's obsession. When asked by EW about the matter, Webb said, "Michael B. Jordan, I know."
"The Amazing Spider-Man 2" is due for release in theaters on May 2, 2014.