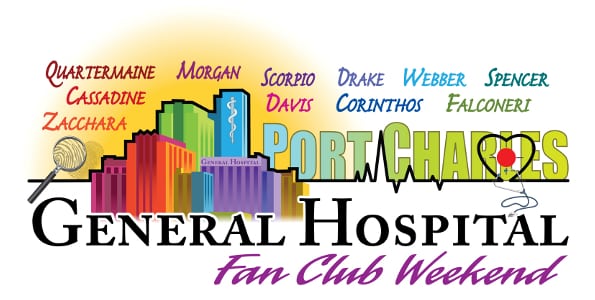 Times, they are a-changin'! Due to a last minute switch in the production schedule over at "General Hospital," there are some schedule changes taking place for a few of the "GH" Fan Club Weekend events taking place on Friday, July 26.
The Chad Duell (Michael Corinthos) and Kristen Alderson (Kiki Jerome) event has been moved to a later time slot, now taking place from 7PM to 9PM. And the Bryan Craig (Morgan Corinthos), Tequan Richmond (T.J. Ashford) and Jimmy Deshler (Rafe Kovich) event has been moved up to the earlier time of 4PM to 6PM. Meanwhile, Lisa LoCicero's (Olivia Falconeri) event has been pushed back an hour. Her festivities will now take place from 10AM to 1PM.
As far as we know, none of the other "GH" event times have been affected by the scheduling conflict.