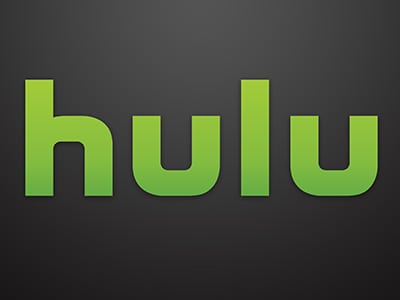 After much was made over the AllMyChildren.com and OneLifetoLive.com URLs finally being given to Prospect Park for promotional use by The OnLine Network, the company noted today that both URLs, along with its TheOnLineNetwork.com and TOLN.com, now re-direct all users to Hulu.com.
"Watch all new episodes of your favorite dramas right here along with clips of best scenes, recaps and previews. Our schedules remains for the moment: All My Children Mon/Wed and One Life To Live Tues/Thurs," reads part of the notice of the change.
To catch up on episodes of both soaps and to watch new and continuing episodes, click here.