Premiere Episodes of Both 'All My Children' and 'One Life to Live' Now (Legally) on YouTube for EVERYONE!
The OnLine Network/TOLN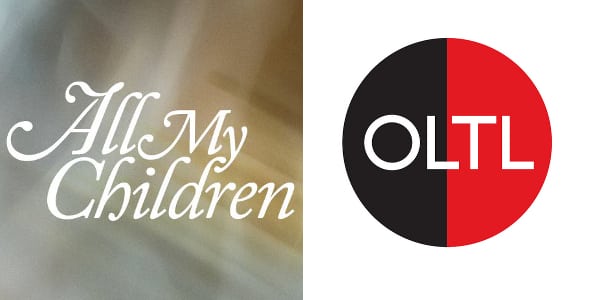 For the first time ever fans of "All My Children" and "One Life to Live" will be able to watch a legal copy of the premiere episodes of both soaps, which launched on Monday, April 29 via Hulu, Hulu Plus and iTunes. Just a short time ago, Prospect Park's The OnLine Network uploaded the premiere episodes on its TOLNSoaps YouTube page for the viewing pleasure of fans all around the world (ie. no region cap). "TOLNSoaps on YouTube is a hub for all fans of the shows, a place to watch Behind the Scenes content, Recaps, Previews and Interviews through a platform that allows for free streaming on all devices including mobile. Subscriptions to the TOLNSoaps channel on Youtube is free," read a notice sent out to fans signed up for the TOLN newsletter.
To view the premiere episodes, hit the play buttons below:
"All My Children" – April 29, 2013 Episode

"One Life to Live" – April 29, 2013 Episode