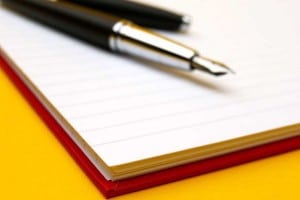 Two writers from "The Young and The Restless" were given the axe.
Exiting the show are breakdown writers Paula Cwikly and Michael Conforti.  Cwikly has been with "Y&R" since 2006 and Conforti recently joined the show in late 2012.
For discussion on these topics and more, join us in the Writers/Directors thread at the SON Community.