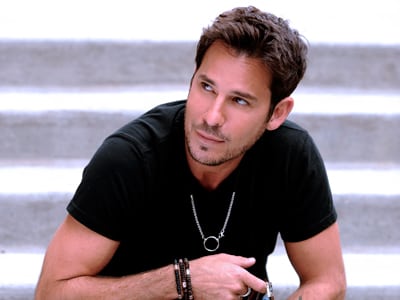 New and old faces hit "The Bold and the Beautiful" this week:
Ricky Paull Goldin makes his debut as Jesse, Maya's (Karla Mosley) ex and baby daddy on Wednesday, May 15.
Rachel Reilly returns as Rachel, the bikini beach waitress on Thursday, May 16 and Friday, May 17.
Othello Clark returns as Othello on Tuesday, May 14-Thursday, May 16.
Theodora Greece returns as Alison on Monday, May 13-Thursday, May 16.