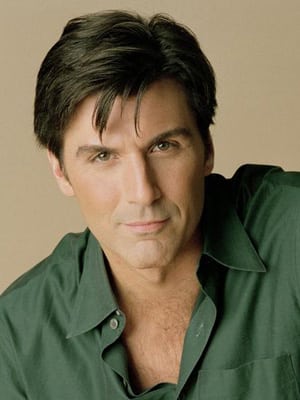 Just in case you "All My Children" and "One Life to Live" fans are still a bit confused as to how you can watch your favorite shows once they debut on iTunes, Hulu and Hulu Plus on Monday, April 29, Vincent Irizarry (David Hayward, "AMC") has released a simple, straightforward viewing guide.
Similar to the info given out yesterday by Cady McClain (Dixie Martin, "AMC") — who humorously portrayed an alter ego named Suzy F*cking Homemaker to spill the watching guidelines for the web soaps — this guide contains step by step instructions that are clearly laid out for even the most tech-challenged soap fans.
For more details, check out Irizarry's official website.