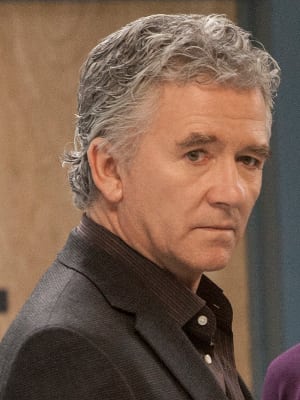 ABC's "The View" is hosting a very special "Guy Friday" episode, and guess who's popping in to co-host? The beloved Patrick Duffy (Bobby Ewing, "Dallas;" ex-Stephen Logan, "The Bold and the Beautiful")!
On the show, which regularly features co-hosts Barbara Walters, Whoopi Goldberg, Joy Behar, Elisabeth Hasselbeck and Sherri Shepherd, Duffy will help the team tackle subjects like the latest in sneaker fashions and how to talk to your kids about sex. But the highlight will no doubt be when Harrison Ford and Chadwich Boseman join the group to promote their latest film, "42."
For specific air times for the Friday, April 12 episode, check your local listings. You can also watch "The View" online daily after 4:00 p.m. ET/1:00 p.m. PT on ABC.com.