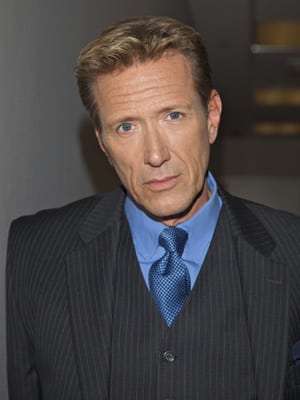 Susan Lucci's Erica Kane was generally the glue that held "All My Children's" Kendall Hart Slater (Alicia Minshew) and Jackson Montgomery (Walt Willey) together, but this time, the two are teaming up solo! And if you're a fan of either of the actors, who are known for their real-life silliness and humor that they rarely had the chance to show onscreen in Pine Valley, then you definitely don't want to miss it.
According to The Tampa Tribune, Minshew and Willey, who have both signed on to "Tainted Dreams" (the soap-within-a-soap created by "AMC's" supervising producer, Sonia Blangiardo) will be greeting fans, posing for photos and signing autographs from 8:00 to 9:00 pm at the Seminole Hard Rock Hotel & Casino on Friday, April 26. And wait until you hear this: Admission is free!
Minshew and Willey will pose for photos and sign autographs near the casino's "wonderwall" video waterfall, according to the Tribune.