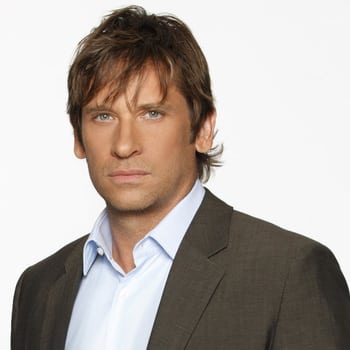 Amongst the news of TOLN setting a premiere date for both "All My Children" and "One Life to Live," the network also formally announced that Roger Howarth had joined the cast of the online reboot of "OLTL" as his character Todd Manning. Previously, Soap Opera Network had reported the news through official word by representatives for the actor and via "OLTL" co-star Erika Slezak (Victoria Lord Buchanan).
Howarth will begin filming at the Stamford, CT studio of the soap on Monday, March 18. He will join the full cast of the soap for four weeks before returning to ABC's "General Hospital." It is understood that "OLTL" will complete filming its first batch of episodes (reportedly 40) on Friday, April 12. "AMC" will resume production on Monday, April 15, according to "AMC's" Debbi Morgan (Angela Hubbard).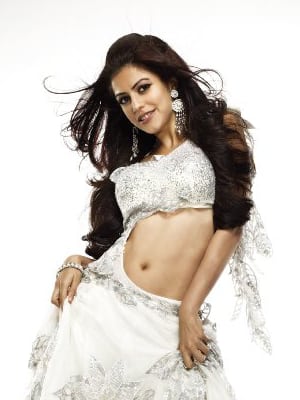 A TOLN representative has confirmed to Soap Opera Network that Shenaz Treasury (Rama Patel) has been bumped to contract status. The initial cast list released back in January only had the actress as a recurring cast member.
Below please find the revised official contract cast list for "One Life to Live":
Melissa Archer as Natalie Buchanan Banks
Kassie DePaiva as Blair Cramer
Robert Gorrie as Matthew Buchanan
Laura Harrier as Destiny Evans
Roger Howarth as Todd Manning
Josh Kelly as Cutter Wentworth
Florencia Lozano as Tea Delgado
Kelley Missal as Danielle Manning
Erika Slezak as Victoria Lord Buchanan
Hillary B. Smith as Nora Buchanan
Robin Strasser as Dorian Lord
Andrew Trischitta as Jack Manning
Jerry verDorn as Clint Buchanan
Tuc Watkins as David Vickers
Robert S. Woods as Bo Buchanan
Shenaz Treasury as Rama Patel
Below please find the revised official recurring cast list for "One Life to Live":
Nick Choksi as Vimal Patel
Sean Ringgold as Shaun Evans