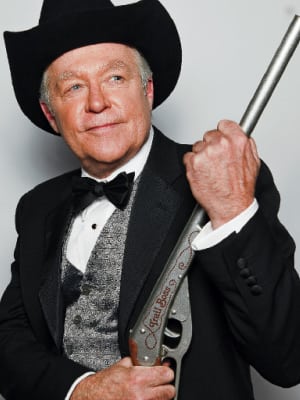 [tps_header]OLTL: BEHIND THE SCENES TOUR[/tps_header]
[tps_title]The Story[/tps_title]
On Monday, March 18, "One Life to Live" begins filming for the first time in more than a year. Returning star Jerry verDorn (Clint Buchanan) posted pictures from the set, which shows construction underway (the soap was reportedly building sets last week) along with a look into what "All My Children's" sets are expected to look like as well as some key sets (namely the hospital and coffee shop) will be shared by both series (with alterations). It's understood that crew members will help transition certain sets from one show to another depending on which soap is currently in production.
Click the arrows to begin gallery