UPDATE 3/4/13 11:42 AM ET: According to a TOLN representative and the actors team, Boyd's character is that of a day player or guest star. No further information was provided.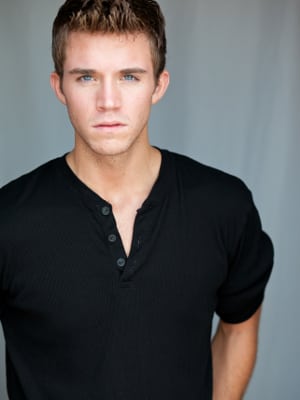 PREVIOUS 3/3/13 8:40 PM ET: According to his Twitter page, "Rock of Ages" understudy Jake Boyd has joined the cast of TOLN's "All My Children" in the role of Dylan Wilder. Information on the character was unknown at press time.
Boyd, who made his Broadway in "Ages," is a "peanut butter and origami enthusiast." He's appeared in the Off-Broadway shows "Carrie" and "The Last Smoker In America." He also appeared in the national tour of "Oklahoma!" and in the short fims "Face Value" and "No Compromise."
On TV, you may have spotted Boyd on episodes of "30 Rock," "Blue Bloods," or "Are We There Yet?"
Representatives from Prospect Park/TOLN were unavailable for comment at press time.