According to Entertainment Tonight, which has your exclusive first look, the Monday, April 1 and Tuesday, April 2 airings of ABC's "General Hospital" will have fans receiving a special treat as the soap has mixed together several of its iconic opening sequences into a 35 second mash-up that honors the history and legacy of television's longest-running current dramatic series.
[slideShowProSC width="595″ height="400″ album="41″]
As part of next week's celebration "GH" will be returning the Nurses Ball charity event. The event is sponsored by the fictional Haunted Star, Metro Court Hotel and ELQ Enterprises, with ABC partnering with amfAR, The Foundation of AIDS Research, whose participation includes storyline integration that will mark the first time that a real-life charity will be involved in the event.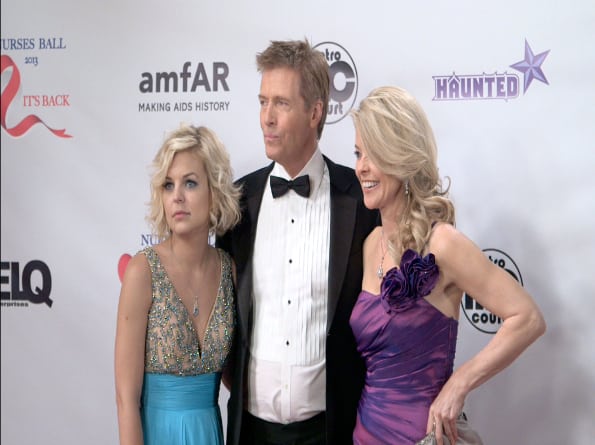 For More Information: ET Online