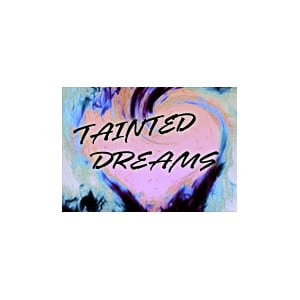 Hot off of completing the first round of "All My Children" filming in Connecticut for its online rebirth, Supervising Producer Sonia Blangiardo joined up with Alicia Minshew, the star of [Blangiardo's] upcoming online drama "Tainted Dreams" for a trip to Texas. The pair landed in the ABC affiliate news studio, WFAA, which airs in the fifth largest media market in America, Dallas-Forth Worth, Texas. Blangiardo and Minshew talked to talk-show host Ron Corning – former host of ABC's "World News Now" and WNYW's "Good Day New York" – about both upcoming online projects on the popular morning news program "Daybreak."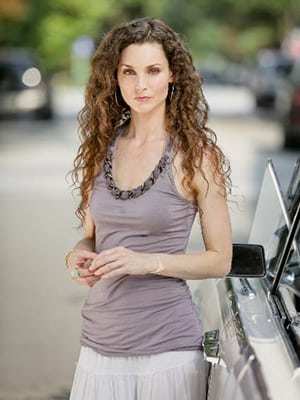 Hot off of completing the first round of "All My Children" filming in Connecticut for its online rebirth, Supervising Producer Sonia Blangiardo joined up with Alicia Minshew (Kendall Hart), the star of [Blangiardo's] upcoming online drama "Tainted Dreams" for a trip to Texas. The pair landed in the ABC affiliate news studio, WFAA, which airs in the fifth largest media market in America, Dallas-Forth Worth, Texas. Blangiardo and Minshew talked to host Ron Corning – former host of ABC's "World News Now" and WNYW's "Good Day New York" – about both upcoming online projects on the popular morning news program, "Daybreak."
Watch the video below to see what the Blangiardo and Minshew had to say about the past, present and future of the serial drama format:
Minshew later joined the women of the Texas-based talk show "The Broadcast." Blangiardo accompanied the actress, but kept to  the sidelines this time. Keeping in mind the through line of "Tainted Dreams," the hosts of "The Broadcast" wondered what juicy tidbits Minshew could reveal about the behind the scenes antics at our favorite soap operas.
"The Broadcast" Interview: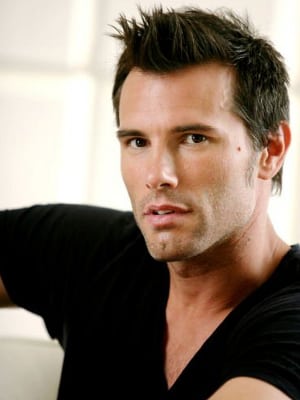 "AMC" and "One Life to Live" are scheduled to premiere online on Hulu, Hulu Plus and iTunes on Monday, April 29. "Tainted Dreams," which recently added veteran daytime hunk Austin Peck ("Days of Our Lives," "As the World Turns," and "One Life to Live") to its cast as a soap actor with the reputation for being quite the Lothario, is scheduled to air its first episode online on Monday, July 15.
"Dreams" also stars Dina Manzo ("Dina's Party" and "The Real Housewives of New Jersey"), Kelley Menighan Hensley ("As The World Turns"), Walt Willey ("All My Children"), Marnie Schulenburg ("As The World Turns"), Michael Lowry ("All My Children") and Anthony Wilkinson ("My Big Gay Italian Wedding").
For more on the series, click here.