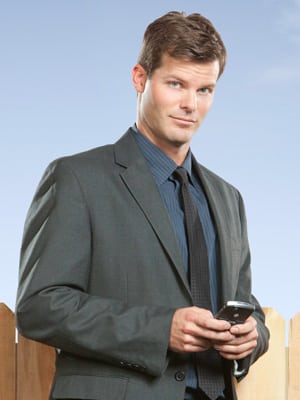 Soap Opera Network has learned exclusively that "All My Children" has cast veteran actor Ryan Bittle in the contract role of JR Chandler. Bittle replaces Jacob Young, who is currently appearing on CBS' "The Bold and the Beautiful" as Rick Forrester.
Bittle first broke out into television in 1994, when he starred in the teen series "Sweet Valley High." He portrayed Todd Wilkins on the popular series. Bittle's other television credits include recent appearances in "Shameless," "The New Normal" and "Bones."
In a bit of irony, Bittle appeared on "AMC" in 2010 in the role of "Logan." He will return to the series when it becomes available on Hulu and iTunes later this spring.