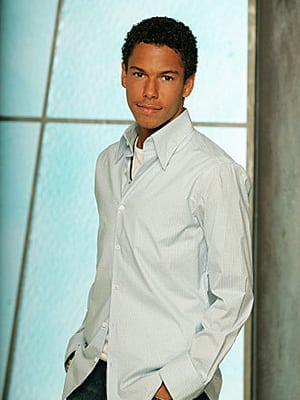 Soap Opera Network wishes "The Young and the Restless" star Bryton James a very happy birthday as the 2007 Daytime Emmy Award winner for Outstanding Younger Actor in a Drama Series turns 26 years-old today.
Joining the cast of "Y&R" in April 2004, James portrays the role of Devon Hamilton on daytime's number one drama series.
The actor got his start on television when he portrayed "Little Richie" on the phenomenally popular primetime comedy series "Family Matters." The program premiered on ABC in 1989 as part of the networks TGIF lineup. The series moved to CBS for its ninth and final season in 1997.