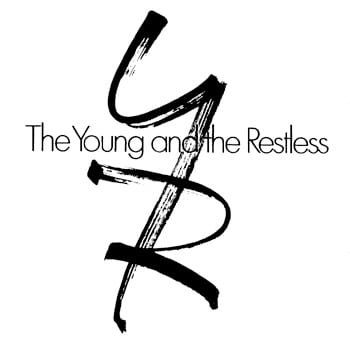 While it is unknown when the message was first posted on her official copy written website, Brenda Dickson (ex-Jill Foster, "The Young and the Restless") is apparently promising to release a "Tell All Book" in the next couple of months that will begin with highlights of her experience at the "canceled" CBS daytime drama series (say what?) and ends with her time in Hawaii. The site says that if you want to know what happened in the tropical state with Dickson and other assorted matters, "read the book, my friends. You will learn a lot about what you think goes on, and what really goes on. Who really runs the country!"
The message in its entirety can be viewed at http://www.brendadickson.com.
Note: Dickson alleges some serious matters including sexual harassment from the deceased William J. Bell (creator of "The Young and the Restless" and "The Bold and the Beautiful"), something about the "Mafia," and claims that she's telling all now that "Y&R" has been canceled (the show has not been canceled).