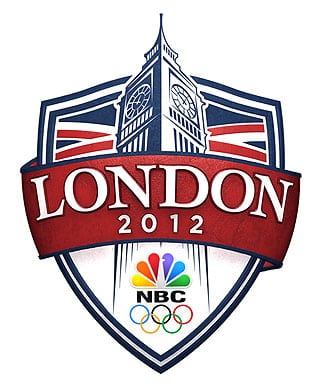 Fans of NBC's "Days of our Lives" may begin missing their favorites from Salem for the next two weeks due to the networks extensive coverage of the Olympic Games, but the network plans to keep them tuned in using the internet.
Beginning Monday, July 30 and lasting through Friday, August 10, fans can head on over to NBC.com to chat live with some of the shows biggest stars (list pending) starting at 2:00 PM ET/11:00 AM PT on NBC.com.
Related: NBC.com Reveals Some of the DAYS Cast Taking Part in Chats Next Week!