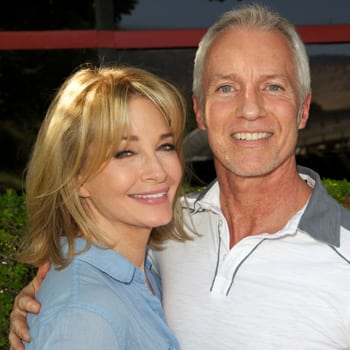 (SoapOperaNetwork.com) — Editor's Note: The information is clearly outdated at this point, but "Days of our Lives" issued the following statement to Soap Opera Network just a short time ago announcing (what we've already previously reported) that Gary Tomlin and Christopher Whitesell are now heading up the shows writing team effective immediately with Lorraine Broderick in as a breakdown writer.
via press release

'Days of our Lives' announces new head writers Gary Tomlin and Christopher Whitesell, both of whom are Daytime Emmy award winners!

The two writers join forces immediately, working together as a team to continue to pay tribute to the show's roots both in storytelling and character development. Tomlin and Whitesell will be joined by Daytime Emmy award winning Lorraine Broderick as a member of the breakdown writing team.

Co-Executive Producer Greg Meng comments, " We are excited and look forward to the stories of romance, suspense and intrigue this new dream team plans to tell."
Related Story: 'Days of our Lives' Put on Notice by NBC?