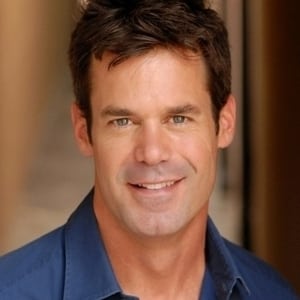 (SoapOperaNetwork.com) — "One Life to Live" DVR Alerts for the Week of December 12, 2011.
ONE LIFE TO LIVE: DVR ALERTS
Monday: Téa is unnerved about Todd's comments concerning Victor's murder. John offers Natalie and Liam a place to stay. Viki encounters a familiar face at the Bon Jour.
Tuesday: David returns to Llanview to visit his family. Matthew and Destiny discuss their unborn baby. Stacy suffers an identity crisis.
Wednesday: Roxy, Shaun, and Nigel mourn the cancellation of "Fraternity Row." John and Natalie have a talk. David welcomes Matthew home.
Thursday: Roxy believes David is the key to saving her favorite soap. Todd reveals that Jack tried to torch The Sun. David promotes his latest film on Blanca's talk show.
Friday: Jessica and Natalie decorate the Llanfair Christmas tree. Téa leans on John in a moment of distress. Roxy receives more bad news.