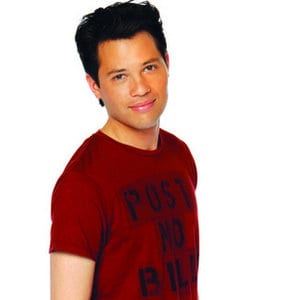 (SoapOperaNetwork.com) — Jason Tam returns to "One Life to Live" as Markko Rivera the same day the show wraps production on its ABC Daytime run.
In a message on his Twitter page earlier this afternoon, Tam tweeted that he was "Going over my lines for tomorrow. So proud to have been a part of 'OLTL' and can't wait to be in the studio one last time." While his next airdate is unknown, it will likely be sometime in early January.
After portraying Markko from 2007-2010, Tam briefly reprised the role in April of this year to usher his on-screen girlfriend Langston Wilde (Brittany Underwood) off the canvas.
Markko was last seen in Llanview in July when he attended the premiere of "Vicker Man," which he directed.