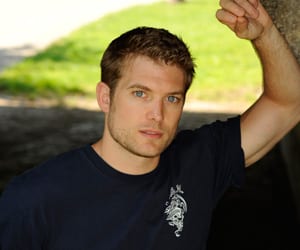 (SoapOperaNetwork.com) — "One Life to Live" Episode Recap – Friday, November 4, 2011.
IT HAPPENED TODAY…
Louie, having escaped Irene's goons, visits Todd and asks if he can still sell the gun back to John McBain. Todd offers to pay Louie a lot of money for the gun.
Téa believes she might be pregnant. Tomas visits her and tells her he is leaving no stone unturned, including revisiting the idea that Todd could be the killer. She takes a pregnancy test.
Vimal calls Rama and needs her help searching for Neela. He explains she's run away because of the arranged marriage and we see Rama sympathize with Neela. But she helps him search for Neela, who has followed Jack to the docks.
John finds Natalie in her wedding dress at Roxy's and almost tells her he loves her. Brody tells John that after he and Natalie get married, he doesn't want to see any more intense scenes between Natalie and John.
Ford seems to be falling for Jessica.
On the Next One Life to Live…
Jessica's revelation shocks Natalie.
Tomas probes Todd about Victor's murder.
Téa learns the results of her pregnancy test.