Tuesday, July 16, 2013 2:21 PM EDT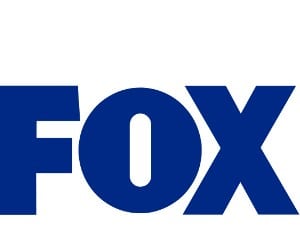 TBS and Twentieth Century Fox Television have announced that animated comedic series "American Dad!" will be moving to the cable network after 10 seasons on FOX. "Dad," created by Seth MacFarlane, Mike Barker and Matt Weitzman, joins the TBS primetime lineup in late 2014 with its 11th season consisting of 15 episodes. Encore episodes of each episode with air on Adult Swim after their initial airings on TBS. The 10th (and final) season on FOX premieres Sunday, September 29.
Tuesday, March 5, 2013 10:02 PM EDT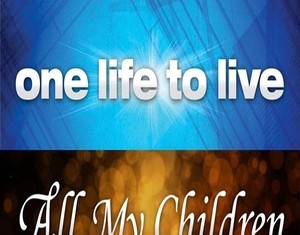 With "All My Children" currently filming its second weeks worth of shows and "One Life to Live" scheduled to begin filming on Monday, March 18, Soap Opera Network has learned new information about the studio NEP Broadcasting had been constructing for both soaps at the Connecticut Film Center (CFC) in Stamford, which previously housed production for the TBS sitcom "Are We There Yet?"