Sunil Nayar

ALL THINGS RELATED
Tuesday, February 18, 2014 1:50 PM EDT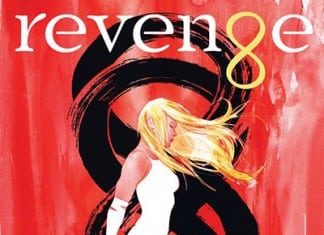 What does "Revenge's" Emily Thorne have in common with Spider-Man, Iron Man, The Hulk, Thor and Captain America? She'll be the star of her own comic book, of course!
Wednesday, May 22, 2013 1:24 AM EDT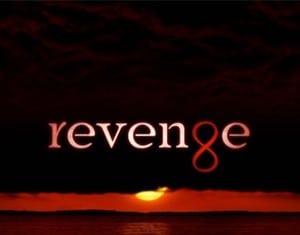 According to Deadline Hollywood, Gretchen Berg and Aaron Harberts have been named executive producers of ABC's "Revenge." In their new position, after signing new two year deals with ABC Studios, the duo will join executive producer Sunil Nayar, who recently replaced series creator Mike Kelley as showrunner, as the leaders of the just renewed Sunday night soap opera. Their appointment begins with the shows third season premiering in the fall.