Stephen Haynes

ALL THINGS RELATED
Monday, December 9, 2013 1:44 PM EDT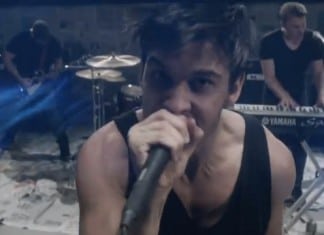 Back in June, "Days of our Lives'" Casey Deidrick (ex-Chad DiMera) and Chandler Massey (Will Horton), along with their And I Still Rise bandmates Stephen Haynes, Mike Gross and Josh Bonaparte, launched a Kickstarter campaign to help fund a music video for their song, "Sixty Five Roses," in support of those living with Cystic Fibrosis. Last week the group released the music video on YouTube with a digital copy of the song made available for purchase on the iTunes store. The band received nearly $31,000 in funding for their online campaign, which exceeded their goal of $20,000. The video was directed by Robby Starbuck.
Friday, June 7, 2013 5:43 PM EDT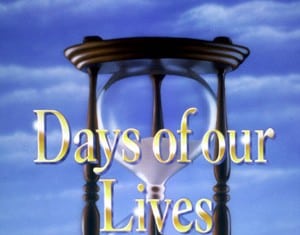 "Days of our Lives" stars Chandler Massey (Will Horton) and Casey Deidrick (Chad diMera) are on a mission: They're hoping that through music with their band, The Last of Us, they can help raise awareness about cystic fibrosis.