Soap Life

ALL THINGS RELATED
Thursday, May 2, 2013 1:06 AM EDT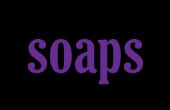 "Another World" and "Sunset Beach" were canceled in 1999, "Port Charles" in 2003, and "Passions" in 2007 (NBC version) and again in 2008 (DirecTV version). In 2009, "Guiding Light" got turned off and in 2010 "As The World Turns" just stopped. 2011 then brought the double cancellations of "All My Children" and "One Life to Live." As a result of 8 soap operas being cancelled within a 12 year span, one would have expected 2012 to end with another soap saying goodbye. Thankfully, the year came and went without a single soap cancellation for the first time in five years. Now with the 2013 resurrection of "AMC" and "OLTL," soaps are no longer "dying" and the genre is finally thriving once more. But, if you're like us, you never forget your soap opera history. Enter "Soap Life," a documentary that follows the rise and fall of American soap operas before the genres recent re-birth.
Tuesday, April 10, 2012 12:22 PM EDT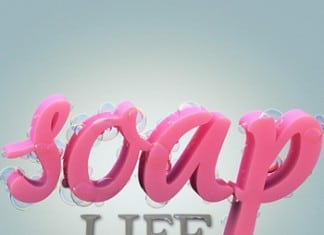 Last summer I was lucky enough to be included as an interviewee in the new soap opera themed documentary appropriately titled "Soap Life," which follows the life, and possible death, of daytime soap operas. I can't believe I forgot all about it and didn't realize it until this morning!