Make It or Break It

ALL THINGS RELATED
Monday, May 5, 2014 11:49 PM EDT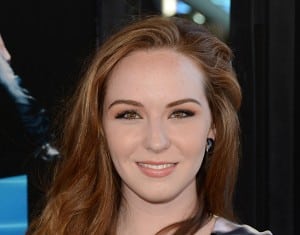 It was one year ago this month when word broke that actress Camryn Grimes would be returning to CBS' "The Young and the Restless" after previously portraying the beloved Cassie Newman on the soap from 1997-2005, when the character was killed off following a horrific car accident, and on a less frequent basis as the ghost of Cassie from that point through and up to 2010.
Friday, May 24, 2013 10:06 PM EDT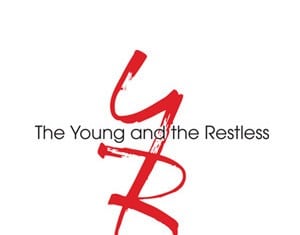 With a first airdate set for Monday, July 8, a CBS spokesperson has confirmed to Soap Opera Network that Camryn Grimes is returning to "The Young and the Restless." The actress began filming her first scenes earlier today, details of which are being kept quiet. It is unclear at this time as to whether Grimes will be reprising her role of Cassie Newman on the show, either alive or as a ghost, or if she'll be portraying a brand new character.