Lionsgate Television

ALL THINGS RELATED
Monday, June 10, 2013 4:57 AM EDT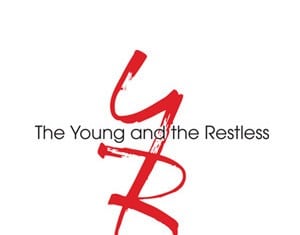 "I'll be spending my nights at TVGN," says Victoria Newman (Amelia Heinle) to Billy Abbott (Billy Miller), who walks in on his wife after hearing her say to an unknown individual, "My husband doesn't know...at least not yet," in a just released promo touting the "The Young and the Restless'" move to TVGN. "I was hoping you'd come with me," she tells Billy.
Monday, December 22, 2008 6:40 PM EDT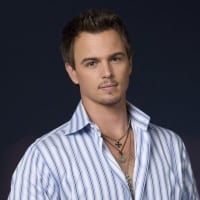 "Days of our Lives" may be a sinking ship, but that won't stop Darin Brooks (Max Brady) from expanding his horizons.