General Hospital Fan Club

ALL THINGS RELATED
Thursday, June 5, 2014 2:08 AM EDT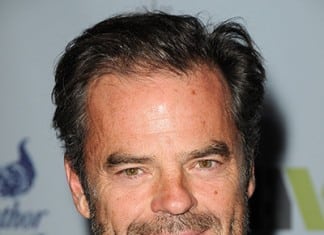 On Wednesday, June 4, the official "General Hospital" fan club announced on Twitter (@OfficialGHFC) that Wally Kurth will return as emcee for this year's "Blast from the Past" event, which provides fans with a rare opportunity of seeing past stars from the 51 years of the show together on stage. "It's true. I'm back for another year!" said Kurth on Twitter following the announcement."Blast from the Past" is one of several events taking place during the popular "General Hospital Fan Club Weekend," which gives attendees up close and personal time with many of the show's popular stars. The event is scheduled for Sunday, August 3.Last year the event was a roaring success, as the show celebrated its 50th anniversary, but for those thinking they might not attend this year for whatever reason, keep in mind that the event does not typically happen annually. Under normal circumstances, the event occurs every five years,...
Wednesday, March 5, 2014 3:01 PM EDT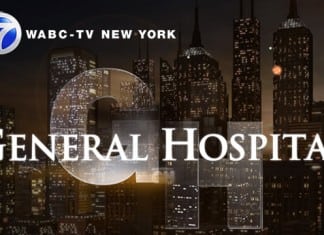 This one's just as bizarre as it is tragic: according to an article today by the LA Times, a New York parolee is accused of murdering an 82-year-old man after developing a friendship with him over their shared love of "General Hospital."