Duck Dynasty

ALL THINGS RELATED
Thursday, September 4, 2014 12:40 PM EDT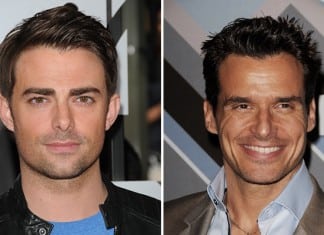 Season 19 of ABC's "Dancing With the Stars" will be hot, hot, hot! This season's cast was announced today, and in addition to the many well-known celebs putting their hat in the ring for the popular mirror ball award are two former soap stars who will be hitting the dance floor, as well!
Monday, December 30, 2013 12:58 PM EDT
The numbers have been tallied, and "The Young and the Restless" has made the list of the top 10 most searched for TV programs of 2013!