Daniel Covin

ALL THINGS RELATED
Friday, May 3, 2013 8:36 PM EDT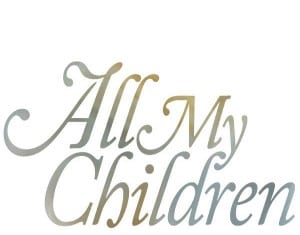 On the Thursday, May 2 episode of "All My Children," The OnLine Network finally revealed what the ABC finale in 2011 left viewers clamoring to know...Who Did JR Shoot? Fans will remember that the character was drunk and aiming his gun at at unknown individual(s) when shots were fired and the show faded to black. Now in 2013, we have our answer and sadly, some of you will not be happy.
Tuesday, February 26, 2013 9:37 PM EDT
Actor Daniel Covin has been cast in the role of Hunter on TOLN's "All My Children." News of Covin's signing came about after the actor tweeted, "Hyped to let you know I just booked the role of Hunter on the all new #AllMyChildren!" The actor added, "I start filming on Thursday!"