Monday, July 15, 2013 2:53 PM EDT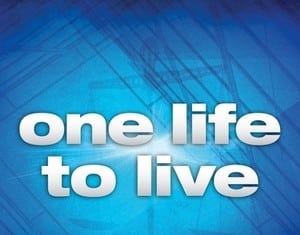 On Wednesday, July 17, fans of "One Life to Live's" Ilene Kristen (ex-Roxy Balsom) will get a chance to see the actress sing for a performance at Stage 72 at The Triad in New York City.
Monday, July 15, 2013 10:11 AM EDT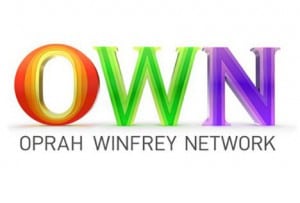 As previously reported, OWN has picked up the first 40 episodes of both "All My Children" and "One Life to Live" for what they are billing as the "OWN Summer Soap Fling." Episodes begin airing today, July 15. The launch of both soaps will consist of 3 repeat episodes each day and a "brand new" episode airing in each soaps regularly scheduled timeslot (1:00 PM ET/PT for "AMC"; 3:00 PM ET/PT for "OLTL"), according to recently released TV listings and an OWN: Oprah Winfrey Network representative. Actual new episodes of both soaps will continue to release on Mondays via Hulu, Hulu Plus, iTunes and iTunes Canada.
Sunday, July 14, 2013 8:00 PM EDT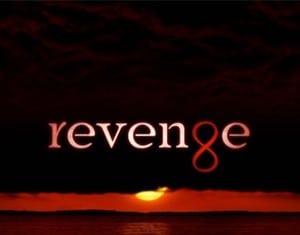 Fans of ABC's "Revenge" might recall that the primetime soap ended on several cliffhangers, one of which was Victoria Grayson (Madeline Stowe) coming face to face with her forgotten son, Patrick. While we didn't get to see his face, there's a perfectly good reason why. The soap only just cast the actor to take on the role! On Friday, July 12, it was announced that Justin Hartley ("Passions," "Arrow", "Emily Owens M.D.," "Smallville") would portray the character that could be the saving grace Victoria needs in light of some family controversies and murders, or he could be the devil ready to get his own revenge on mommy dearest.
Sunday, July 14, 2013 6:46 PM EDT
Real life pilot Jake Pavelka, best known as the star of ABC's 14th season of "The Bachelor" and season two of "Bachelor Pad," will reprise his role as the pilot of the Forrester private jet on CBS' "The Bold and the Beautiful." The actor taped his scenes on Friday, June 21, per a tweet in which the actor/reality star said, "Some quick touch ups before filming a scene. This stuff makes my face break out!" The tweet was accompanied by an image showing Pavelka getting ready in hair and makeup. In the background fans can spot Don Diamont's Bill Spencer and an unknown blonde either working through their scripts or their characters going over paperwork.
Sunday, July 14, 2013 6:03 PM EDT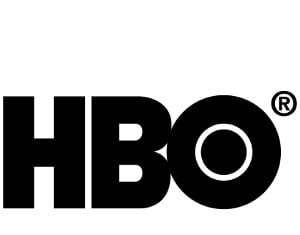 Tonight OnTV is the season premiere of acclaimed HBO drama series "The Newsroom." Set a year later, and in the days leading up to election night 2012, the "News Night" staff is being prepared to give depositions in a lawsuit — the circumstances of which unfold throughout the season. A mysterious tip has led to the airing of a story with consequences no one could have anticipated.
Sunday, July 14, 2013 8:38 AM EDT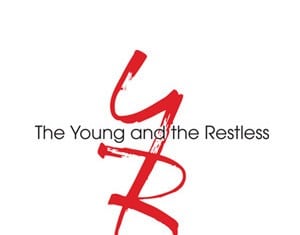 Beginning Monday, July 15 and lasting through Tuesday, July 23, stars from CBS' "The Young and the Restless" will be tweeting live with fans during the east coast broadcast of the top-rated daytime drama series.
Sunday, July 14, 2013 3:37 AM EDT
Sparked from a recent conversation he had with producer Matt Tolmach about Mary Jane, or "MJ" as the character is known to fans of the popular comic books, television and movie series, Andrew Garfield tells Entertainment Weekly, "I was kind of joking, but kind of not joking about MJ. And I was like, 'What if MJ is a dude?' Why can't we discover that Peter is exploring his sexuality? It's hardly even groundbreaking!…So why can't he be gay? Why can't he be into boys?" The actor recently completed filming on "The Amazing Spider-Man 2," which is not expected to introduce Peter Parker's (Garfield) well known love interest just yet (the character was not included in 2012's "The Amazing Spider-Man").
Sunday, July 14, 2013 2:51 AM EDT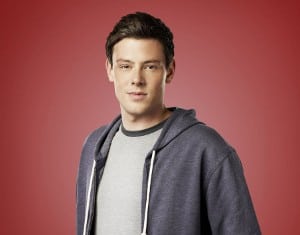 Cory Monteith, who portrayed Finn Hudson on FOX's "Glee", has died. The actor was found dead in his hotel room at the Fairmont Pacific Rim hotel in Vancouver, British Columbia on Saturday afternoon. It's understood that when Monteith missed his checkout at noon, hotel staff went to his room and found his body. "An autopsy is scheduled for Monday," said Vancouver Acting Police Chief Doug LePard in a press conference. "The Coroner will be determining the next steps with respect to establishing cause of death, but all indications are that there was no foul play."
Thursday, July 11, 2013 5:38 PM EDT
CBS Daytime announced today that Mexican telenovela, film, stage actor and musician Andy Zuno has been cast in the recurring role of "Rafael" on the networks "The Bold and the Beautiful." While fans have already caught their first glimpse of the latin superstar on the soap opera as he first appeared on the Thursday, June 20 episode, many probably didn't know much about the actor or the character.
Friday, July 5, 2013 6:15 PM EDT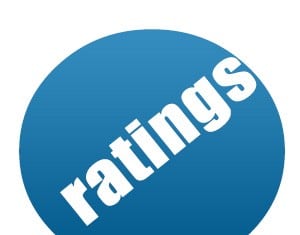 According to NBC, "Days of our Lives" is up by more than 30% year-to-year in the key sales demos of Women 18-49 (+30%), Women 25-54 (+34%) and Women 18-34 (+42%). The soap is also up 14% year-to-year in total viewers with the soap averaging 2.7 million viewers last week compared to 2.3 million during the same week last year. For the just completed second quarter, "DAYS" ranked 5th among ABC, CBS and NBC in the women 18-49 demo (1.0 ratings, 7 share) and tied for 4th place in women 18-34 (0.7 rating).
Friday, July 5, 2013 5:48 PM EDT
CBS Daytime has released a steamy new promo highlighting "The Bold and the Beautiful's" Adam Gregory, Jacob Young, Scott Clifton, Lawrence Saint-Victor, Zack Conroy and Texas Battle. Noticeably absent was Darin Brooks, but we can attribute that to the promo having been shot in March.
Friday, July 5, 2013 4:56 PM EDT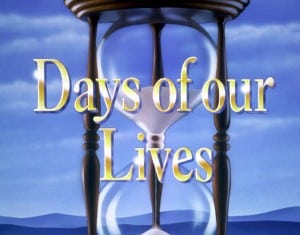 For weeks "Days of our Lives" fans have been asking that question after actor Drake Hogestyn (John Black) tweeted he last taped an episode of the NBC Daytime drama series on March 18 (scheduled to air Wednesday, July 17). In his tweet he said, "Given a chance off the bench, I'm sure I could hit a homer for J&M. #putmeincoach." Fans were given some hope when Soap Opera Digest reported in its June 24 issue that the actor "has reported back to work after a brief hiatus from the show." The report was found under the "Stuff We Know (and shouldn't tell you)" section. Sadly, the mag didn't actually know as Digest semi-retracted its reporting per the Tuesday, July 9 issue citing comments from Hogestyn's daughter, Alex, who took to Facebook to say that her father was not filming again. "[The] report is not true. My dad has not been back filming, I wish he was though!"
Friday, July 5, 2013 2:32 PM EDT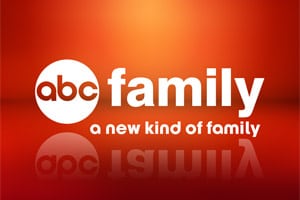 If you tuned your TV to ABC Family on Wednesday, July 3 expecting to see Trevor Donovan in his third and final appearance on "Melissa & Joey" as Austin, a childhood friend of Mel's (Melissa Joan Hart), who moves back to Toledo and quickly convinces her to take their old friendship to the next level, you were probably one unhappy camper. Turns out the network pushed the episode back a week and his final appearance on the comedy series will instead air on Wednesday, July 10, a network spokesperson informs Soap Opera Network.