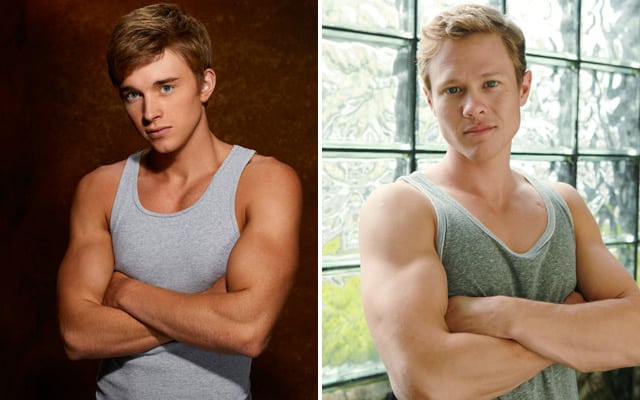 From Massey to Wilson: Actor Switch Dates Revealed for 'DAYS' Will Horton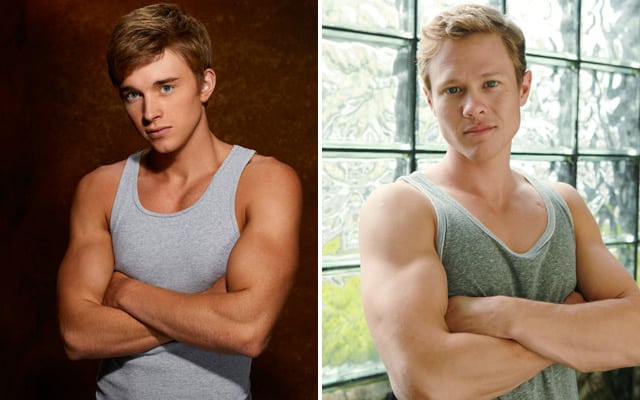 The quick switcheroo from Chandler Massey to Guy Wilson in the role of "Days of our Lives'" Will Horton is about to commence: As previously reported, Wilson's first day as Sami's (Alison Sweeney) son will take place the first week in January, and an exact day has finally be revealed! Also revealed is when you'll get your last glimpse at Massey in Salem.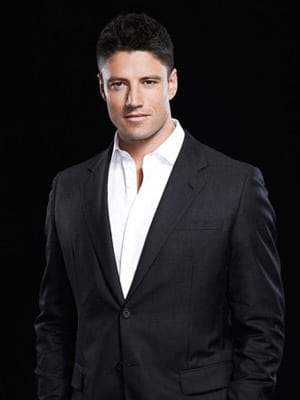 Soap Opera Network has learned that Massey will exit his Emmy winning role on Thursday, January 2, 2014, while Wilson will make his onscreen debut on Wednesday, January 8, 2014.
"DAYS'" James Scott (EJ DiMera) shared his thoughts on the change with Soap Opera Network, where he said, "Obviously, Chandler leaving was a big upset, especially the way it happened." He adds, "But I'm really glad that Guy is a part of the cast, and I can't wait when everybody gets to see him play Will. The first moment I worked with him, I really, really liked him. He came to the set prepared, he knows his stuff, and he's a good actor. He's really enthusiastic about being a part of the show. And I couldn't speak more highly of him. He really takes on that character very, very well, and it's not an easy thing to do. He brings a lot to the table… and I'm excited for everybody to meet him."