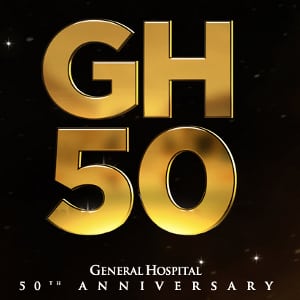 Michael Saucedo Returns to 'General Hospital'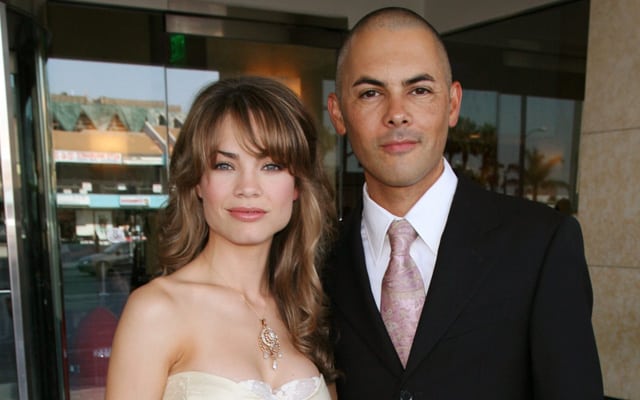 Soap Opera Network has learned that Michael Saucedo is set to return to ABC's "General Hospital" in the coming months to reprise his role of Juan Santiago, the biological son of Lily Corinthos (Lilly Melgar) and Miguel Morez (Ricky Martin). While storyline details are being kept under wraps, fans can expect his return to provide lots of twists and turns that will send shockwaves all across Port Charles. Saucedo was last seen on "GH" in 2001, when his character left town to pursue a music career in South America. In 2012, it was revealed that Juan was the adopted cousin of Sabrina Santiago (Teresa Castillo).
In real-life Saucedo is married to Rebecca Herbst, who portrays Elizabeth Webber on the daytime soap. The two have three children together.