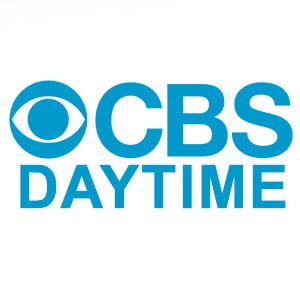 CBS Daytime Announces Executive Promotion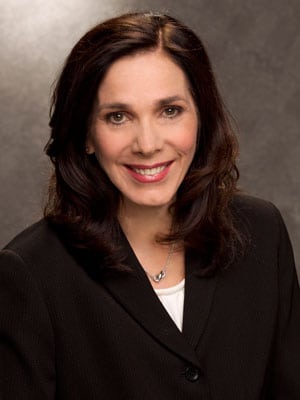 Margot Wain has been promoted from Director, Daytime Programs to Vice President, Daytime Programs, CBS Entertainment, it was announced today by Angelica McDaniel, Senior Vice President, Daytime, CBS Entertainment, to whom she reports.
Wain will continue as the current executive on the networks "The Young and the Restless," "The Bold and the Beautiful" and "The Price is Right," where she will work directly with writers and producers on all day-to-day creative and strategic elements. She began her CBS career at WBBM-TV Chicago as a researcher in news, moving up to writer/producer for a magazine show and then news writer. She later moved to Los Angeles to begin working in the networks Program Practices department. She would eventually take on the positions of Manager, Associate Director and most recently Director of CBS Daytime programming.
In addition to being associated with "B&B" since the soaps inception in 1987, Wain has worked on such series as "Press Your Luck," "Capitol," "The 25,000 Pyramid," "Tattletales" and "Card Sharks."