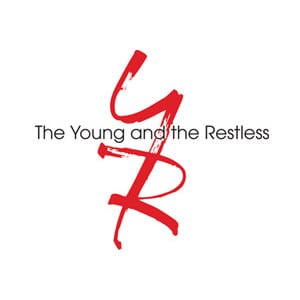 EMMYS: Outstanding Lead Actor Doug Davidson

On Sunday, June 16, during "The 40th Annual Daytime Entertainment Emmy Awards," Doug Davidson took home the Emmy Award in the category of Outstanding Lead Actor in a Drama Series.
Davidson's win marks his first in this category and first Emmy Award overall. Davidson joined the cast of "Y&R" in 1978 as the investigative Paul Williams.