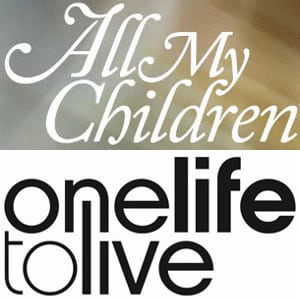 THE GREAT DEBATE: Prospect Park Defends Its Sexier and Edgier Content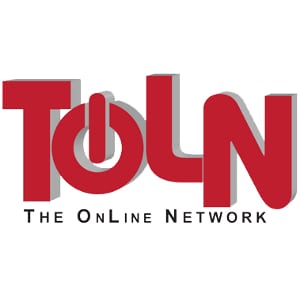 Since it was first announced that Prospect Park's The OnLine Network was looking to once again revive "All My Children" and "One Life to Live," after they were canceled by ABC in 2011, it has been said that the company planned to take the shows into a sexier and edgier environment. In a recent teaser released by iTunes for its launch of the two soaps, Erika Slezak (Victoria Lord, "OLTL") is heard saying, "My agent said, 'What do you want in this contract?' I said, 'No nudity!" Fans shouldn't expect anything too racy on either show as Prospect Park co-founder Rich Frank admitted to Michael Maloney, Contributing Editor at Bauer Publishing for Soaps In Depth, in an interview with Variety. "We are going to be a little hotter and sexier," said Frank. He added, "That doesn't mean we'll be doing anything that's offensive. We're trying to be contemporary and have storylines that are relevant to people's lives."
One rival exec doesn't expect the soaps to be offensive, but does note: "If they turn 'All My Children' into porn — and I'm sure they won't — then nobody is going to watch. Soap audiences are more traditional." That was a comment by Steve Kent, Senior Executive Vice President, Programming, Sony Pictures Television.
For more on the launch of the two soaps and what Frank's Prospect Park co-founder Jeff Kwatinetz has to about the future of television viewing and additional tidbits from Kent and "Days of our Lives" co-executive producer, Greg Meng, click here.
"All My Children" and "One Life to Live" both premiere Monday, April 29 on Hulu (FREE!), Hulu Plus ($7.99 a month for Hulu subscription) and iTunes (Subscription pricing TBD).